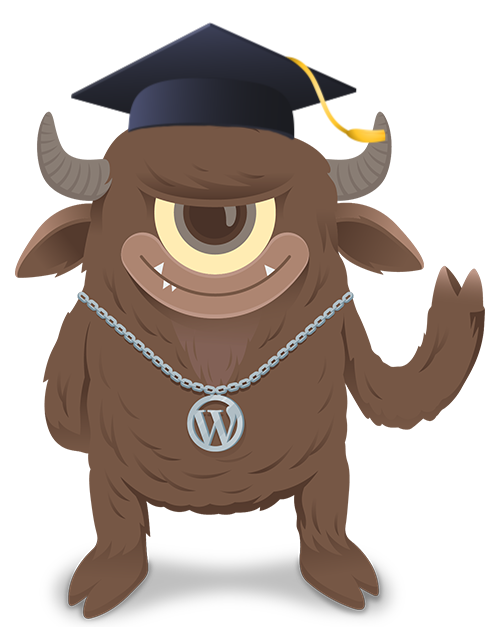 Get a proof of your skills with
TemplateMonster Certification Center
Pass a CMS exam and instantly get a certificate that you can proudly share on your LinkedIn profile.
Who Can Get Benefit From This?

Web Studios
Small teams that build websites, web apps, create content or whatsoever.

Freelancers
A one man band who can code, use PhotoShop, write blog posts, and who's good at everything most people are bad at.

DIY'ers or beginners
Someone who's going to build a website or just wants to fill a blank spot in LinkedIn profile.
Certifications We Can Offer
We've covered all most popular CMS engines. Start certification right now and in about 30 minutes you will get a proof of your skills that you can share on your social medias.
What Will You Get?
Once you pass a certification test you will receive certificate from TemplateMonster company, that confirms your skills and knowledge of each particular CMS. The certificate will both look great on the wall of your office and in your portfolio.
Finally you will get the right to be included in our Web Studio Catalog!